Before getting onto the actual topic, I'd like to share some virtual cake from my birthday yesterday: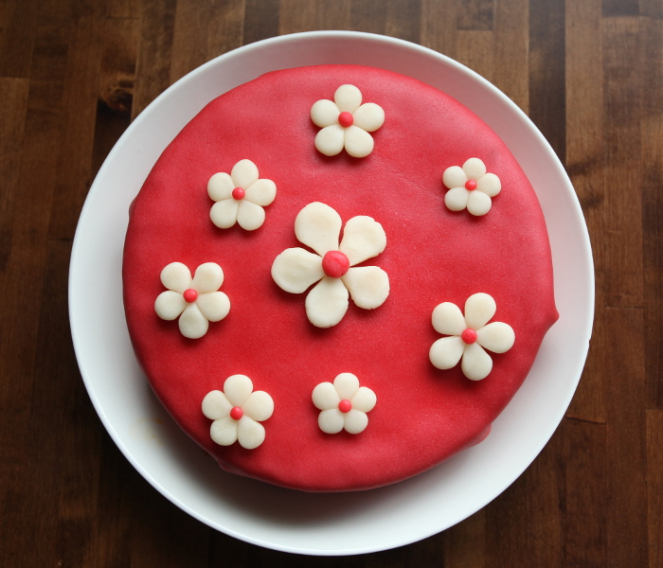 My name is Eeva and I've been designing knitwear for a few years now. Thanks to my two lovely kids, there hasn't been a lot of time for knitting, not to mention writing patterns, but I have managed to release a handful so far.
I live in Jyväskylä, central Finland, with my family. Currently it's very green and there's a lot of light, thanks to the summer solstice tomorrow morning. We're technically in the middle of the night, but it's nowhere near dark outdoors. The sun set at around 23 p.m. and will rise again at 3.23 a.m. It's a pity it's cloudy, otherwise I'd go and take a photo.
Since it's already past midnight now that I'm typing this, and given the sun will rise in a bit over three(!) hours from now, I'd better get some sleep instead of writing all my personal history in one go.